FENG SHUI WORKSHOPS 2017
I'll be running feng shui workshops in various locations throughout 2017. Click on each class below for details. If you can get a minimum of 6 friends or colleagues together, I'm happy to run these workshops at your home or business.
Date: Saturday 26 August, 2017 ~ Investment: $30 ~ Time: 10:15-11:45am ~ Place: Sacred Mist, 67 Glenferrie Road, Malvern
To find out more my Feng Shui Living 2 hour workshop click on this link.
BUY TICKETS HERE or pay in cash at the workshop (please have correct change).
---
PREVIOUS FENG SHUI WORKSHOPS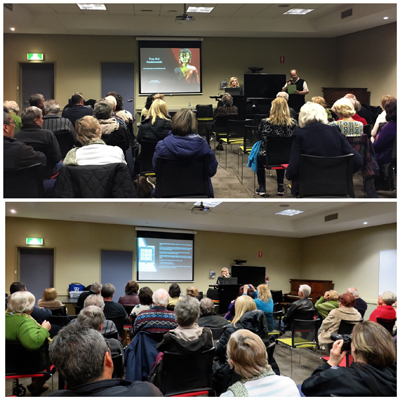 Feng Shui Fundamentals: 14th August, 2017, Kew Library.
Feng Shui Living: 25th July, 2017 Qi Crystals.
Feng Shui for Wealth and Career:18th July, 2017 Qi Crystals.
Feng Shui for Love and Romance: 11th July, 2017 Qi Crystals.
'How to re-activate your life with feng shui and space clearing' at Qi Crystals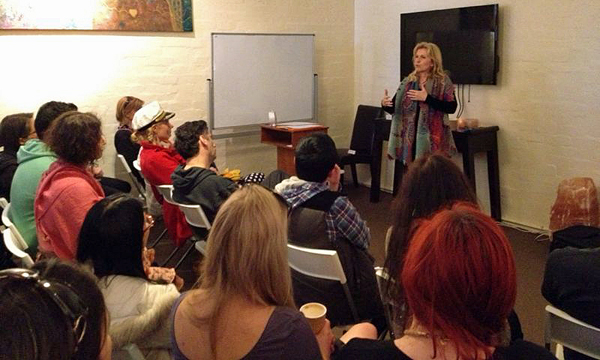 Sydney Mind Body Spirit Festival 'Re-Activate your Life with Feng Shui and Space Clearing'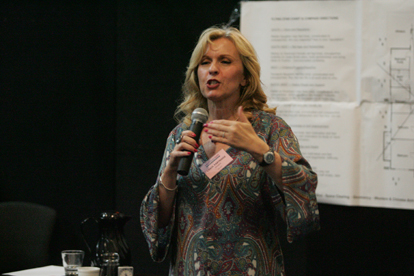 Feng Shui for Wealth - Mind Body & Spirit Festival Brisbane
I gave two talks during the Mind Body Spirit Festival in Brisbane. Each day I had a lovely enthusiastic group of people! One talk was at 3.00-3.30pm on Saturday June 25th, and the second talk was on Sunday 12.00-12.30pm. The weather was superb in Brisbane - 20 degrees and sunny.
Feng Shui for Wealth - SOTC Club Conference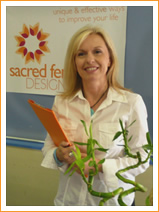 Would you like Carol to speak at your next function on the fascinating subject of feng shui, space clearing, geomancy, or divination? Enquiries are welcome!